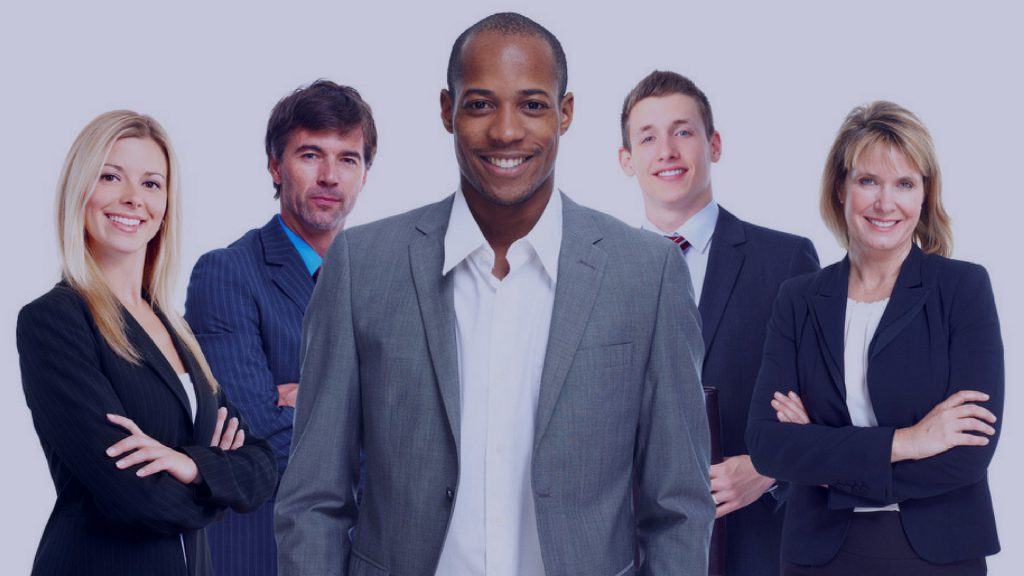 It's a recurring phone call we receive: "Can you get me into XYZ network?" Now that we have stopped offering our credentialing services, it seems as though we have so many clients and potential clients needing those services—isn't that always the way? However, one misconception we have noticed over the years is that you need to be in network with a patient's insurance to provide services to them. This simply isn't true! In some cases, you are reimbursed at a higher rate when providing service to an out-of-network client, so it's always a good idea to look at all of your options.
First things first: What is the difference between in and out of network?
These terms directly refer to whether or not a provider holds a contract with an insurance company. This means that if you are a "contracted provider" or if you are "in-network," you have agreed to accept a specific rate of payment from the insurance company. In return you can receive perks like referrals, discounted classes, etc.
Patients usually want to see providers who are "in their network." Why? Because this means that they also can receive services at a discounted rate (lower copay, lower deductible, etc.). Their insurance company has already made an agreement with the provider to accept that lower payment.
This is good for a number of reasons, specifically if you are trying to grow your business and increase your caseload. Insurance companies will refer patients to you based on your location, and as stated before, they also provide great resources from coding to training opportunities.
There are a few rules you must follow when you are under contract, one being that you must collect copays, deductibles, and co-insurances and you must accept the agreed-upon rate. This means that if a patient has a $20 copay written in their policy, you as the provider do not have the authority to decide to collect more or less than that. Also, if a client has insurance that you are "in-network" with, you must submit claims to them. If you are seeing a client on a "self pay" basis and you have a contract with that insurance company, collecting additional money without submitting to insurance is considered breach of contract and could result in legal consequences.
Deciding on your network participation strategy
Most providers choose to be in network with as many insurance carriers as they can when they first set out on their business endeavors. They reap all of the perks of being in network and increase their client base. Once they have established a great reputation in their community and have a good amount of clientele, some choose to resign from networks. Resigning from a network can be beneficial financially, but it can also pose challenges during the transition period. If you have a long-time client who strongly relies on their insurance to pay for treatment, this could pose an issue for your provider-to-client relationship. The client may not have the means to continue seeing you as self-pay, and that could hinder your relationship, along with the progress you've made with their treatment.
In the end, operating under this business structure might prove a higher reimbursement rate in the long run. It also comes with the price of turning away clients as well as holding the responsibility of collecting large sums of money from your patients, which can be awkward without a receptionist or an office manager. Not only that, you also risk owing money to your clients if you don't keep tabs on deductible accumulations. This specifically applies to providers who submit claims on an out-of-network basis.
Deciding how to approach insurance network participation is based on your demographic of patients, your location, your specialty, and your business goals. The best thing to do is research network reimbursement rates for each insurance company you're interested in. If you know that one pays very high in-network and there is a huge volume of patients with that insurance in your area, it's a no-brainer.
When it comes to network participation, there is no right or wrong answer. In most instances, providers do a mix of both. For example, a provider participates with Insurance A and Insurance B and not Insurance C, but can see patients inclusively with all 3 insurances. An experienced and knowledgeable billing company should be able to handle these submissions effortlessly and should also be proactive in checking the correct benefit for each respective patient.
It is important to remember that accepting insurance and being in-network are NOT the same thing.
Some providers choose not to be in networks but still accept patient insurances. Therefore they would submit insurance claims on an out-of-network basis or vice versa. Ensuring your patients are aware of the difference is crucial in providing an honest service. Because there are so many gray areas with insurance, many patients end up receiving services they can't afford or receive a huge bill after the fact that they weren't prepared for. Avoid this by creating patient transparency and practicing contract compliance and your billing environment will be seamless.